Not only does playing the 17 key kalimba give us a sense of self-confidence, but it also teaches skills that we can use for our entire lives. Every time we learn and progress with an instrument or song, no matter how difficult it may have been at first, our confidence will grow along with our skill level. And once we become true experts in the craft, there's no feeling like it – just pure pride in ourselves. Practice makes perfect for a reason – so keep at it! Learning to play the 17 key kalimba not only provides us with beautiful music now but also has many benefits that will last us a lifetime.
This Performace Kalimba 17 Keys is made from the highest quality natural wood. They have more keys than other kalimbas, so it can produce a precise or more detailed tone.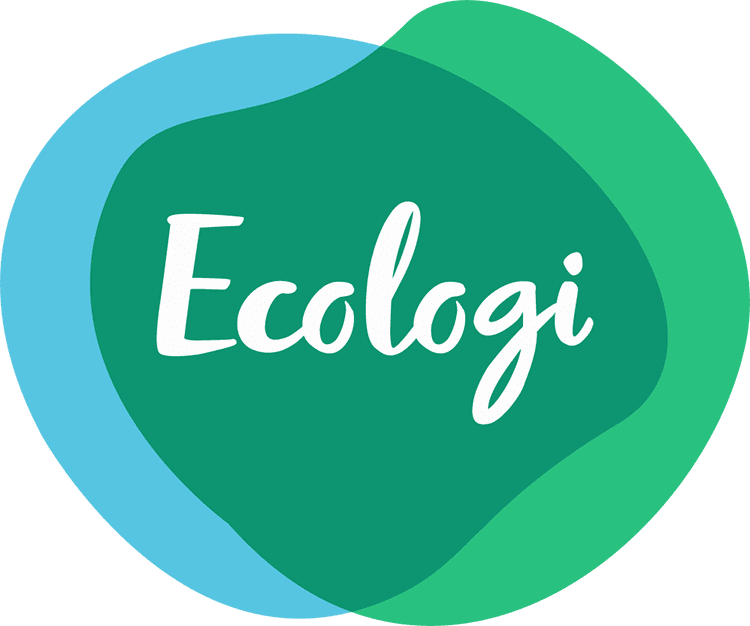 Kookalimba gives back to nature.
Together with Ecologi, we plant one tree for every unique order!
Kookalimba was founded in 2017 by Leo. He didn't realize how important it was for his life to be a musician before. Now he hopes to encourage more ordinary people to fight for their dreams.
"When I saw an elderly man who had broken an index finger in a car accident playing the kalimba instrument thumb piano, I was deeply moved. I do my best to inspire young people to pursue their dreams."
LEARN THE SECRET TO WHY ANYONE CAN PLAY THE KALIMBA IN JUST 5 MINUTES
Our kalimbas use numbered musical notations so that even someone with no prior experience could follow the numbers and play a melody within minutes. Just count from 1 to 10 and you're ready to create beautiful music!
Resources
Kalimba for all music lovers.
The kalimba instrument is a relative of the African thumb piano. It is a percussion instrument consisting of a wooden board with metal keys that are plucked with the thumbs. Kalimbas are traditionally used in the music of Africa, and they have a distinctive, soothing sound. While kalimbas come in different sizes, they all have the same basic design. The metal keys are mounted on a wooden board, and they are plucked with thumbs. The kalimba produces a gentle, melodic sound that is perfect for relaxing or meditating. Kalimbas are becoming increasingly popular around the world, and they make a great addition to any musical collection.
Be the first to know about new products, exclusive offers and giveaways.