Kalimba instrument online
Learning to play 17 key kalimba helps us to increase our self-confidence. When we learn to play a musical instrument or play a song we haven't mastered yet, our self-confidence will increase along with the progress we build. When we become truly proficient, we will feel a special pride in mastering a skill. Practice really makes perfect.
This Performace Kalimba 17Keys is meticulously from the finest quality natural wood. They have more keys so it can produce a precise or more detailed tone.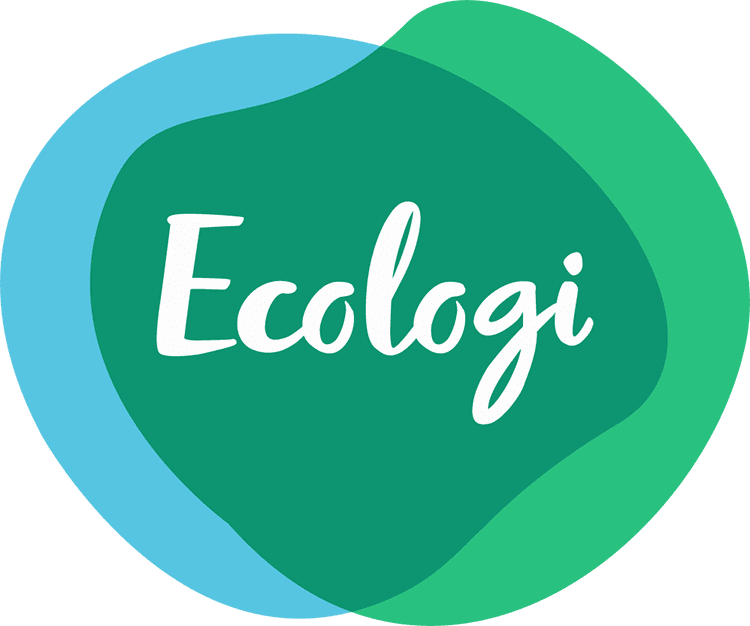 Kookalimba gives back to nature.
Together with Ecologi, we plant one tree for every unique order!
Kookalimba was founded in 2017 by Leo. He didn't realize how important it was for his life to be a musician before. Now he hopes to encourage more ordinary people to fight for their dreams.
"When I saw an elderly man who had broken an index finger in a car accident playing the kalimba instrument thumb piano, I was deeply moved. I do my best to inspire young people to pursue their dreams."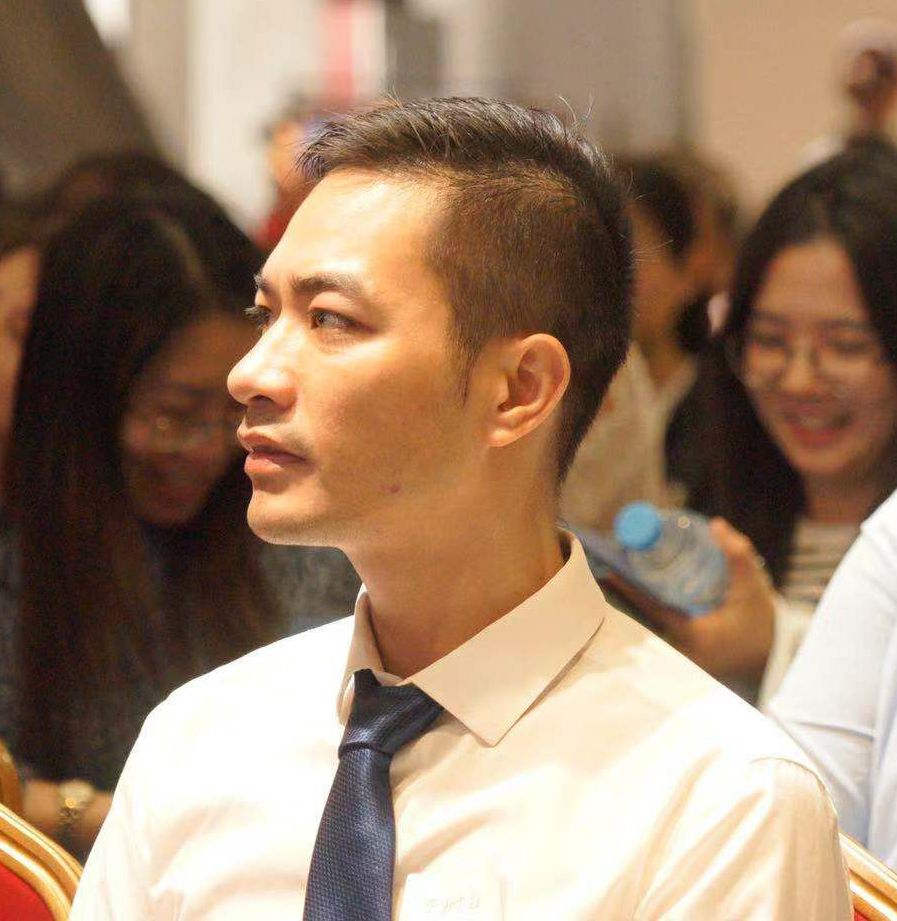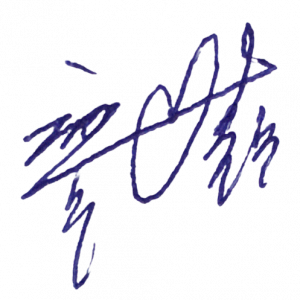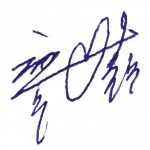 LEARN THE SECRET TO WHY ANYONE CAN PLAY THE KALIMBA IN JUST 5 MINUTES
Our kalimbas use a system of numbered musical notations,
which means anyone, can easily learn to play in minutes, by following the numbers in the correct order to create a melody.
Even if you have zero musical experience it's no problem! As long as you can count from 1 to 10 you are set to go!
Just follow the numbers and you have a new song, instantly!
Resources
Kalimba for all music lovers.
Be the first to know about new products, exclusive offers and giveaways.