Kookalimba was founded in 2017 by Leo. He didn't realize how important it was for his life to be a musician before. Now he hopes to encourage more ordinary people to fight for their dreams.
Kookalimba was founded in 2017 by Leo
We plant one tree for every unique order!
30 DAYS Satisfaction Guarantee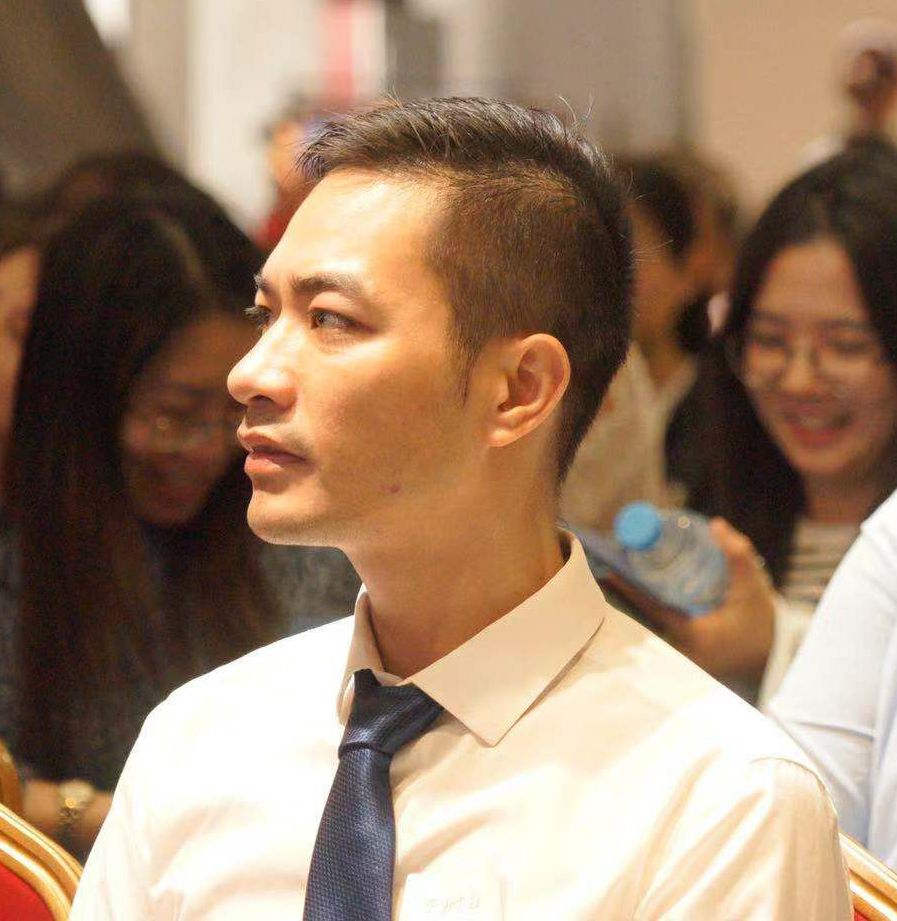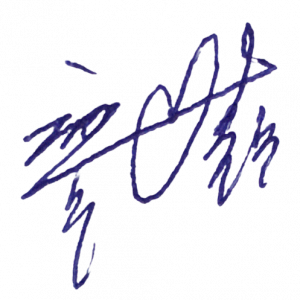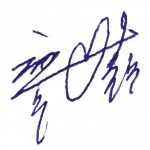 "When I saw an elderly man who had broken an index finger in a car accident playing the kalimba instrument, I was deeply moved. I do my best to inspire young people to pursue their dreams."
Our Mission For Music Lovers
We are aware many tune fanatics in our community need to discover ways to play lovely melodies and explicit their creativity. However, traditional contraptions take manner too much time to master. We have created the premium Kookalimba to assist passionate song fans without difficulty create captivating melodies with high-quality sounds.
Be the first to know about new products, exclusive offers and giveaways.